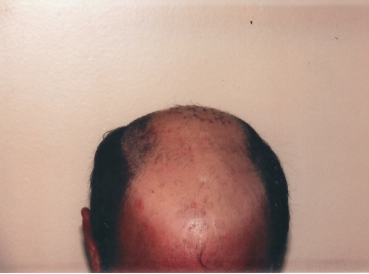 Wright Styles is your go-to source for non-surgical hair replacement services in Orange, El Modena, Santa Ana, Anaheim, and Orange County, CA. We realize many people take months or years to do something about their hair loss. There's no need to delay! Your thinning hair doesn't need to be a setback in your personal or professional life. Wright Styles can help you achieve the hair restoration you want today! Our full-service hair loss restoration specialists in Orange, CA offer:
Custom hair systems: Our owner and industry expert, Bruce Wright, brings nearly 30 years of experience to every customer. You'll receive personal treatment as he completes the mold, makes the unit, places it and styles it. Your hair system is custom-made for you by hand, to match your color and the style you desire.
Hair loss restoration, treatment and replacement: Our hair replacement services in Orange, CA provide you with a natural look and feel regardless of when you lost your hair. Your new hair will blend naturally with any amount of existing hair to give you a secure feel no matter what activities you participate in. Your younger look and feel comes with no discomfort to you and can be done gradually or all at once.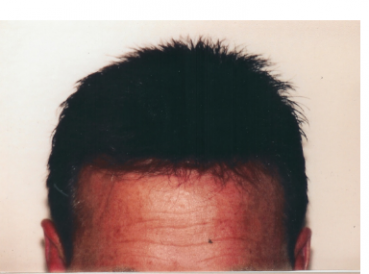 Ventilation services: Wright Styles offers an on-site ventilator with 14 years of experience. She is available for immediate repairs in case of emergency. We keep a wide variety of hair color, texture and curl on hand to accommodate any need for hair loss treatment in Orange, CA.
Barbering and hair coloring: As your full-service salon, Wright Styles also offers cuts, cleaning, conditioning, styling, coloring and scalp treatments. We proudly offer industry-leading hair products from Mastey and TDI.
Offering services for men and women, Wright Styles is the leader in non-surgical hair replacement systems in Orange, CA. Come in today and experience complete comfort and enjoyment along with your exciting, bold, new look. Don't wait to look and feel your best. Contact Wright Styles for hair restoration today at 714-633-3339.